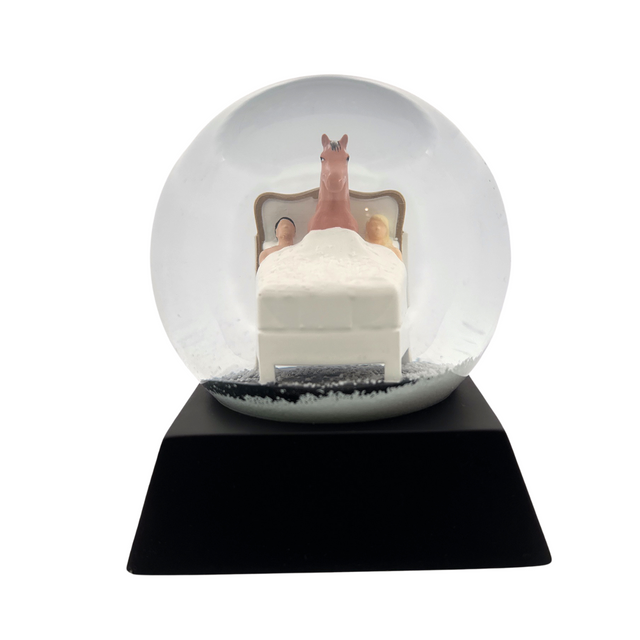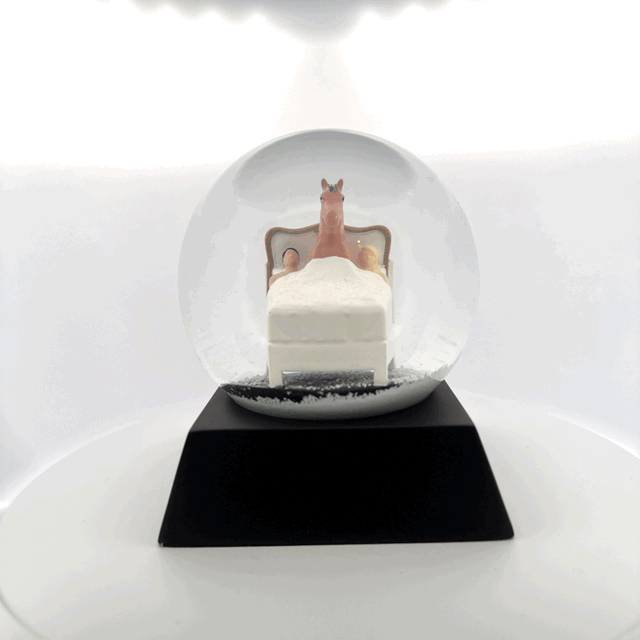 Local Couple Caught in Bed with Horse
In a dramatic turn of events, a local couple was found in bed with a horse early this morning, much to their own surprise. The incident took place at the couple's home on the outskirts of town, where they were reportedly snuggled up with the horse in a cozy embrace.
According to sources close to the couple, the pair had been feeling lonely and sought the comfort of the horse, which they found wandering in their backyard. The couple, who asked to remain anonymous, claimed that they had no idea how they ended up in bed with the animal and that they had only intended to offer it a warm place to sleep for the night.
"We were just trying to be kind to the poor thing," said the female half of the couple. "We never thought things would escalate to this point. It's just so surreal."
The horse, who was unharmed in the incident, was taken into custody by local authorities and is currently being held for observation. The couple, meanwhile, is facing charges of animal cruelty and indecent exposure, and is due in court next week to face the consequences of their actions.
"We're just in shock," said the male half of the couple. "We never thought we'd be caught in a situation like this. We're just glad that the horse is okay."
The incident has sparked widespread outrage and disgust among animal rights activists, who are calling for the couple to face the full extent of the law. Meanwhile, the couple is said to be seeking therapy to help them come to terms with their unconventional behavior.
"This is a clear case of animal abuse," said one activist. "These people need to be held accountable for their actions and forced to face the consequences of their actions."
The outcome of the court case remains to be seen, but one thing is certain: the local couple will never forget the night they found themselves caught in bed with a horse.
Dimensions
Materials
Globe: Mouth-blown glass | Purified Water | Glycerine | Ethylene Glycol (anti-freeze)
Sculpture & Base: Hand-cast resin | Hand Painted
Care
Even though there's a small amount of natural antifreeze (ethylene glycol) to help from turning it into an ice globe, you should still keep it above freezing temperatures. In other words, don't put it in the freezer or take it with you shopping on the tundra.
Do not leave in direct sunlight, as the magnification effect could cause a fire.